Give joy away - Special gift ideas for the Christmas season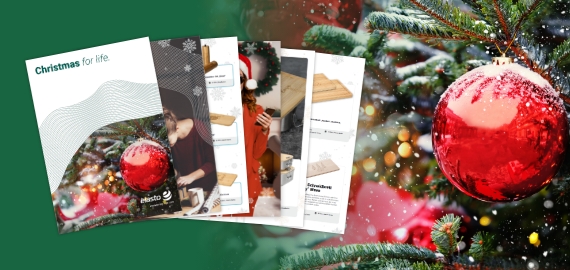 The Christmas season is upon us, and like every year, companies are looking for unique ways to show their appreciation to their customers and business partners.

Elasto offers exactly this kind of gift ideas: Individual, high-quality and with that certain something.

At Elasto, quality, functionality and design come first. With a wide repertoire of promotional items, we offer the opportunity to create an all-round positive brand experience.

Make your Christmas gifts and promotional campaigns special this year by relying on elasto's creative gift ideas.
Discover our Christmas special HERE.

HERE you will find high quality gift ideas guaranteed to make your message memorable this Christmas season!